News and Resources
O'Rourke Petroleum Sponsors 4th Annual Devereux Gala
February 6, 2013
Houston, Texas – February 5, 2013 – More than 220 guests attended Devereux's 4th Annual Savor the Hope: Dining for Devereux gala, presented by O'Rourke Petroleum and Shell Oil Company on Friday, February 1, 2013. A Night is Spain transformed the Hotel ZaZa ballroom into a Spanish plaza, with proceeds from the event benefitting the children and young adults in Devereux's care.
Gala chair Larry Strader recognized Mushahid Khan, President of O'Rourke Petroleum, for their presenting sponsorship. Devereux was proud to present the "Emy" Award to Houstonian philanthropist Dr. Carolyn Farb, hc, for her generous charitable work and dedication to others throughout Houston and beyond.
Devereux Texas is a nonprofit hospital, out-patient clinic and residential treatment facility specializing in the care of children, adolescents and adults experiencing a wide range of emotional, behavioral, developmental or psychiatric disorders.
"O'Rourke and Shell are proud to support the Houston community and further the mission of local organizations like Devereux, where our contributions can truly make an impact," said Mush Khan, President and COO of O'Rourke. "Congratulations to everyone involved for a truly outstanding and successful event."
"Devereux is here to help others by erasing the stigma and raising awareness about mental illness," said Pam Helm, executive director for Devereux Texas. "Our mission is to make a difference in the lives of others so they can live free from mental illness. We appreciate the tremendous support of our sponsors and are so grateful for the amazing people who make Devereux possible."
# # #
Back to News and Resources
Devereux Savor the Hope Gala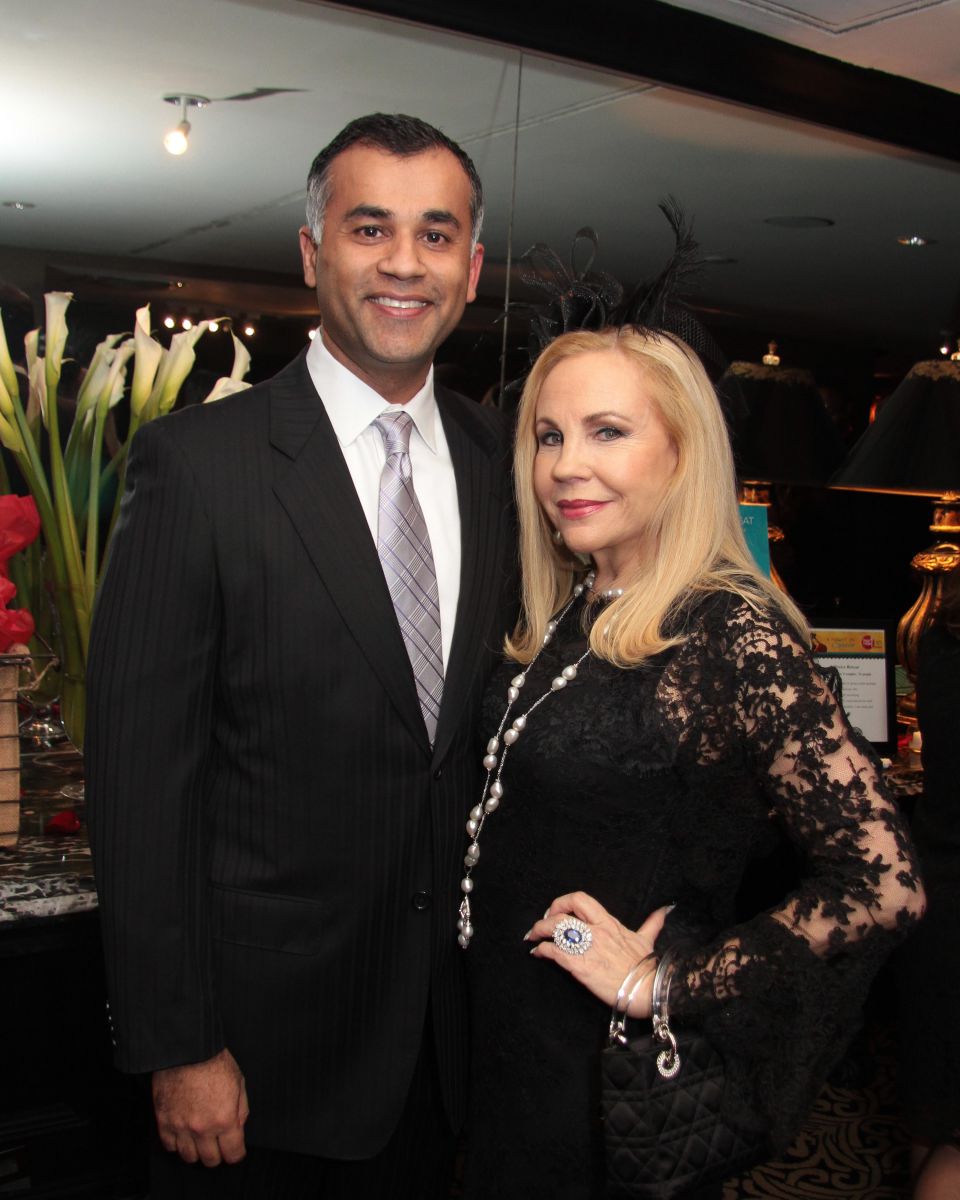 Mush Khan and Carolyn Farb
Roy Green and Larry Strader present an engraved Presenting Sponsor plate to Mush Khan.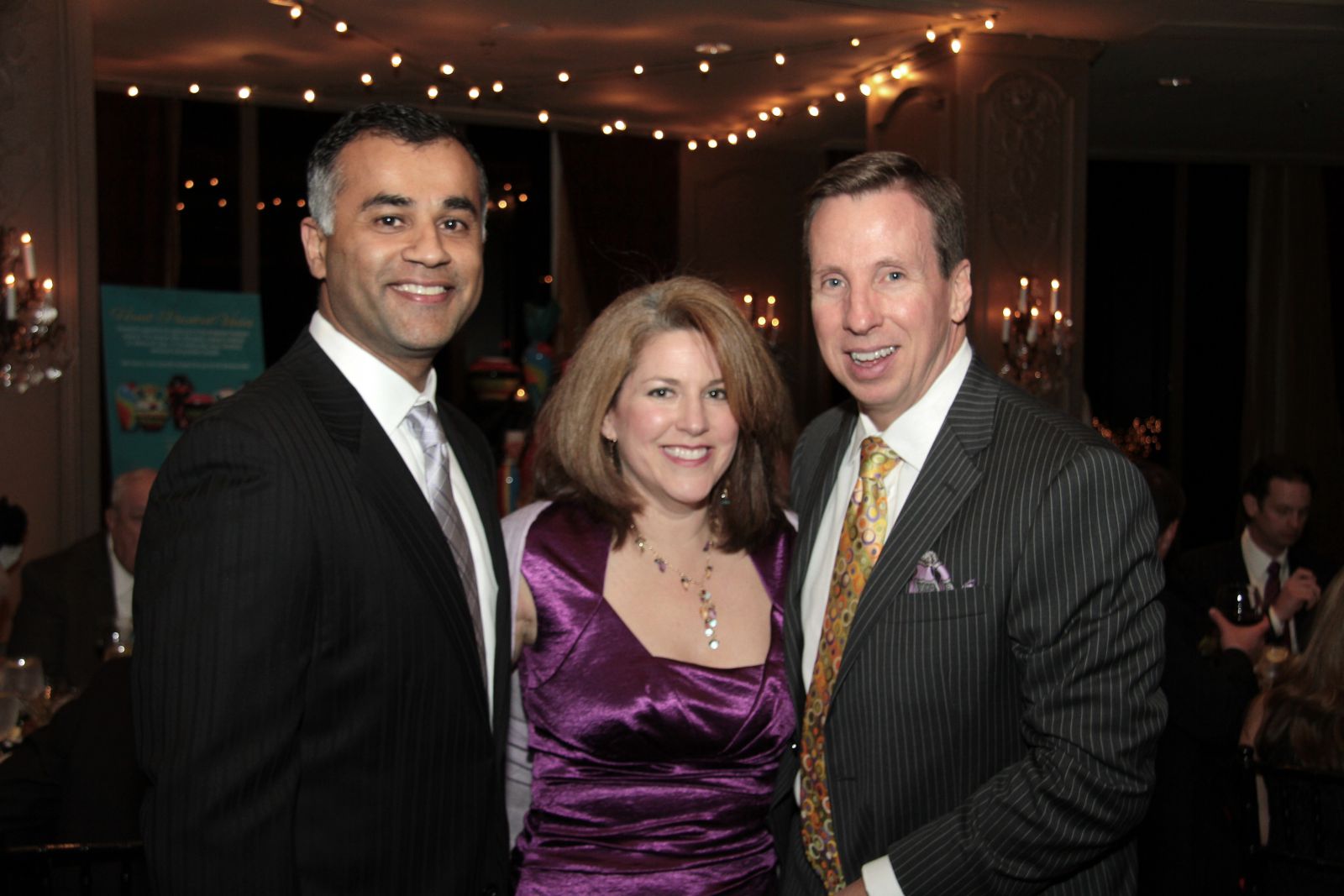 Mush Khan, Stacey Wood, Trey Wood
Mush Khan, Tami Sandlin, Richard Irwin